CRYOBAIN : ICE BATH FOR CRYOTHERAPY
Easy-to-install, simple-to-use cold bath to benefit from cryotherapy that's always ready and available.
Enjoy the benefits of hydrotherapy with Cryobain.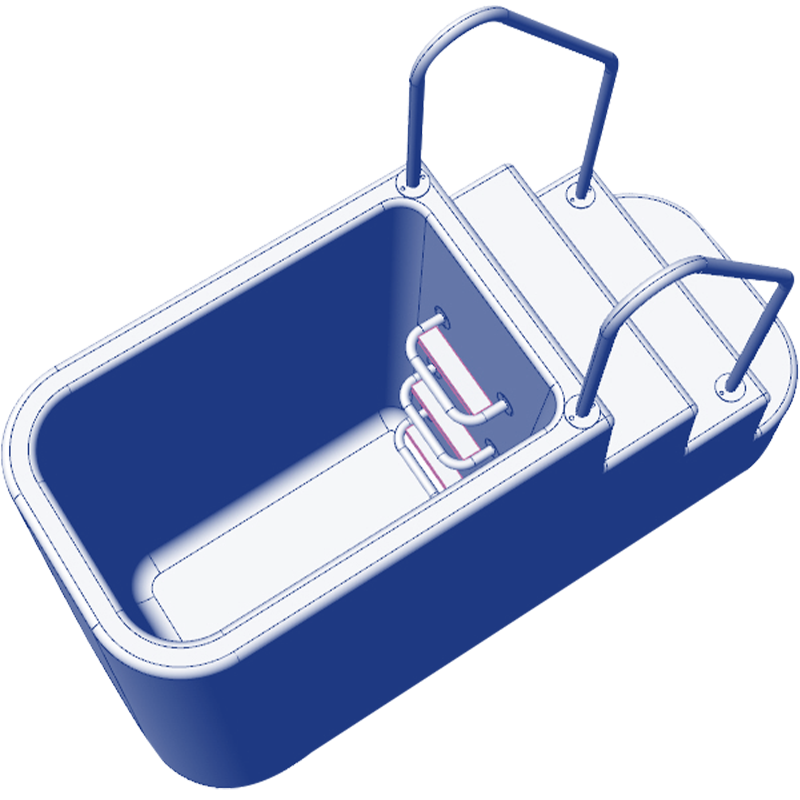 NATURAL HYDROTHERAPY, EFFECTIVE AND ESSENTIAL
The Cryobain is an ice bath developed and manufactured in France. Unlike a tank filled with water and ice where the effects of the cold will only be felt on the surface of the pool, the Cryobain is not subject to the buoyancy of Archimedes. Our cold bath solution offers a constant and adjustable temperature (between 7 and 12°C).
The Cryobain sets your facility apart from that of your competitors. In addition to convalescent athletes, it will allow you to attract customers who want to optimize their recovery thanks to hydrotherapy treatments in an ice bath.
You will be able to offer a recognized and quality treatment to elite athletes as well as to sports clubs. 
To propose a natural treatment of immersion in cold water to obtain beneficial effects for health. The objective? To promote the recovery and the post-effort well-being of athletes through cold therapy.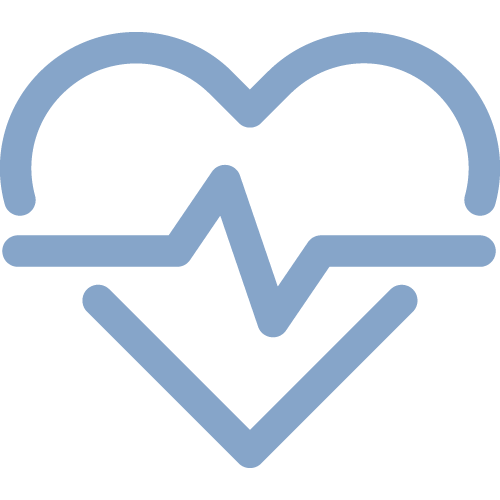 Health
Treatment of traumatology and rheumatology through recognized analgesic and anti-inflammatory effects.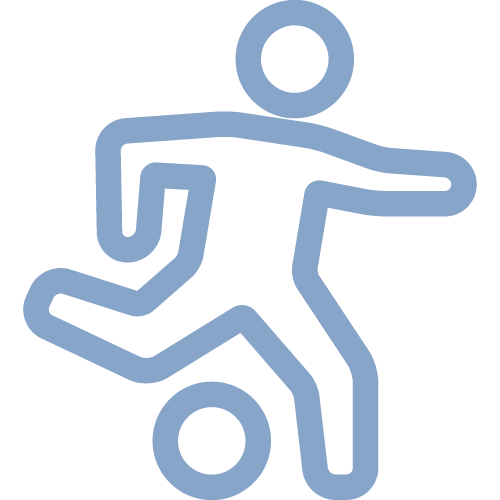 Sport
Helps in the post-effort recovery (after trauma or competition) in order to improve the performance of your athletes.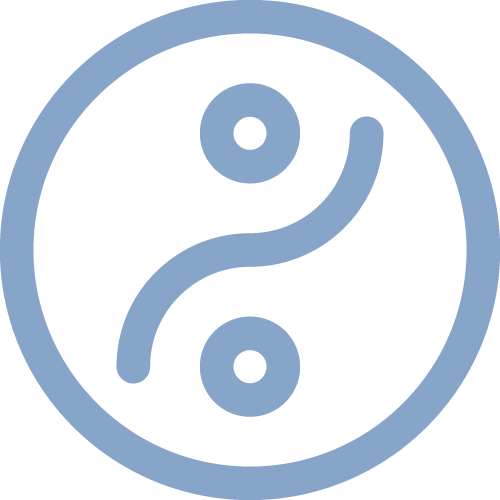 Wellness
Actively fights fatigue, improves stress management, strengthens the immune system, improves relaxation and thus allows a better quality of sleep. 
For more than ten years, we have specialized in the design of cold baths dedicated to cryotherapy and physical recovery. This know-how allows us today to offer solutions recognized by major players in the world of sports. 

Benefits of cold hydrotherapy for your athletes :
Offer a recovery solution that is proven to combat fatigue, reduce the risk of injury, promote blood circulation and maintain a high level of performance.
Increase the athlete's availability by integrating the cold bath into the treatment protocol to resolve injuries more quickly and reduce treatment costs.
Benefit from the advantages of the cold bath: reduced pain, reduced inflammation, faster reconstruction of damaged muscle cells.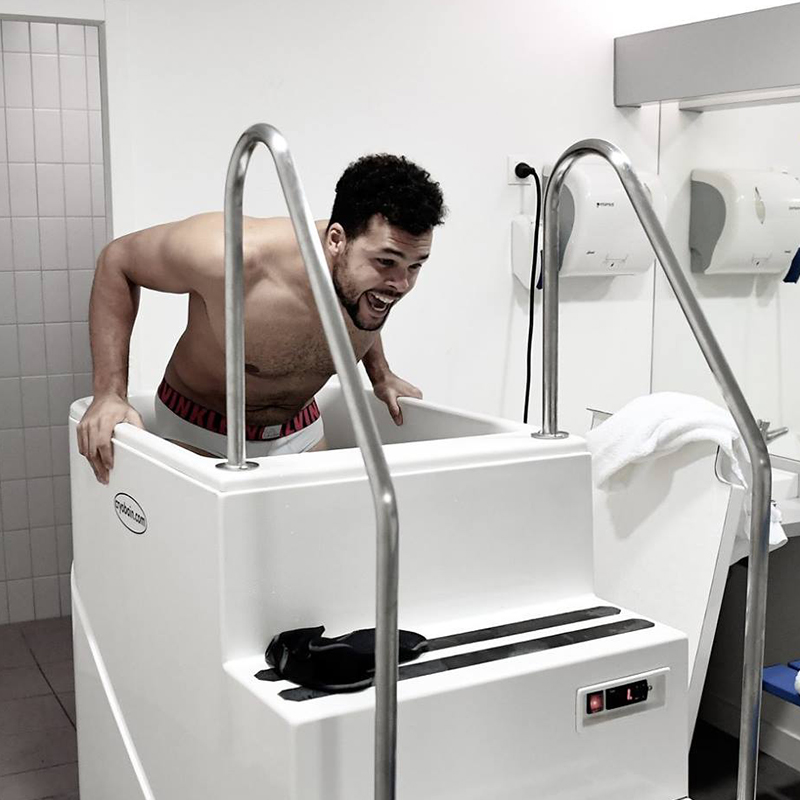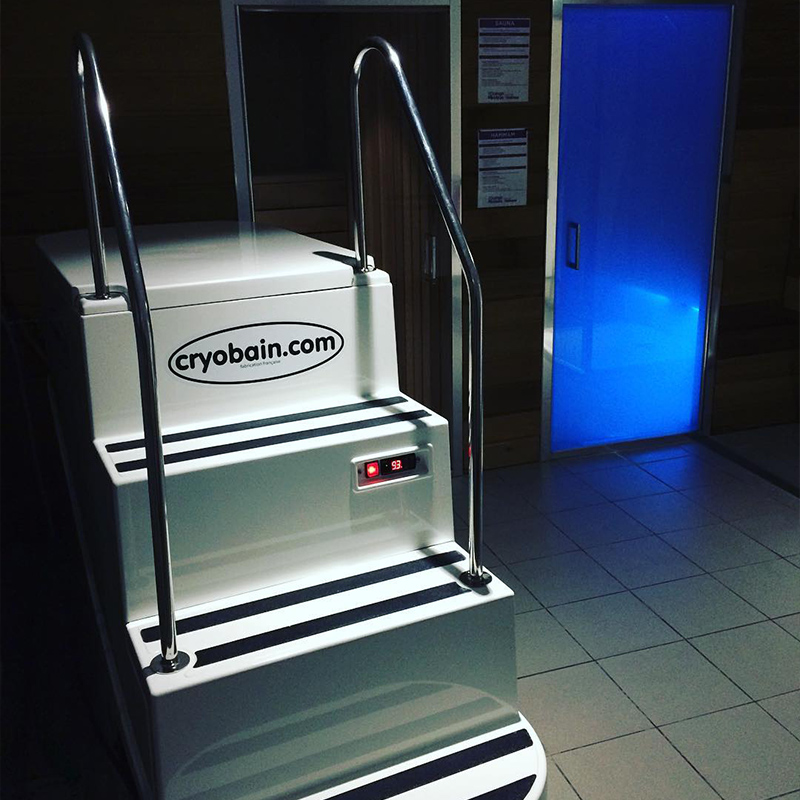 Benefits of Cryobain for you :
Offer a physical recovery device recognized for its virtues to your members while benefiting from an autonomous equipment to save you time.
Enrich your therapeutic arsenal with a cold bath used by the major players in the sports and wellness industry.
Differentiate your installation from that of your competitors while generating additional income. 
Our commitments
A single contact to listen to you before and after the sale with the guarantee of a personalized follow-up. Advice, support, warranty and after-sales service from a distance and in the field for optimal customer satisfaction.
Flexible financial solutions to facilitate your projects via our approved partner. Possibility of testing the Cryobain in your facility to discover its ease of use and its benefits for the body and mind. Professional rates with discounts based on order volume.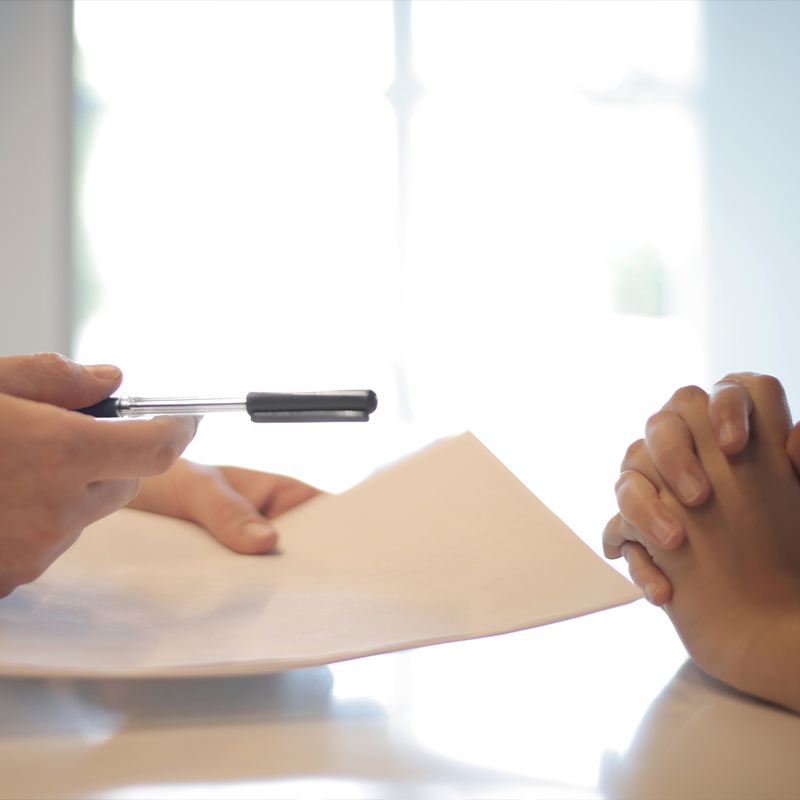 In order to respond to our partners' projects as efficiently as possible, we offer different solutions for the acquisition of our equipment.
Rental
An opportunity for you to test the ease of use of Cryobain and for your athletes to discover its many virtues. 
Purchase
Benefit from a cold bath always ready and available at any time within your structure. 
Financing
Long-term rental, leasing with purchase option, we adapt to your projects by offering you a personalized contract through our approved partner. 
Cryobain already equips many professional clubs, sports events, fitness centers, sports excellence structures, sport-health and medical centers… 
« We are very happy with the Cryobain, it is used very regularly by the girls […] it is easy to use, efficient, takes up little space and the changeable temperature is appreciated. » 
« The cold bath has a proven anti-inflammatory action, an analgesic action that acts on all painful phenomena. The pressure of the water also closes the blood vessels on the surface of the water, and the vessels in the depths of the water open up, allowing for good drainage and a quality venous return. » 
« It's an exceptional tool if you want to bring the athlete or patient as high as possible in terms of performance and care, plus it enhances the practice with this exceptional tool. » 
For any information, we invite you to contact us via the form below. We will be happy to answer you as soon as possible.