In order to meet your needs while ensuring the comfort of users, we have developed and designed 3 models of ice baths to improve the recovery of athletes after exercise.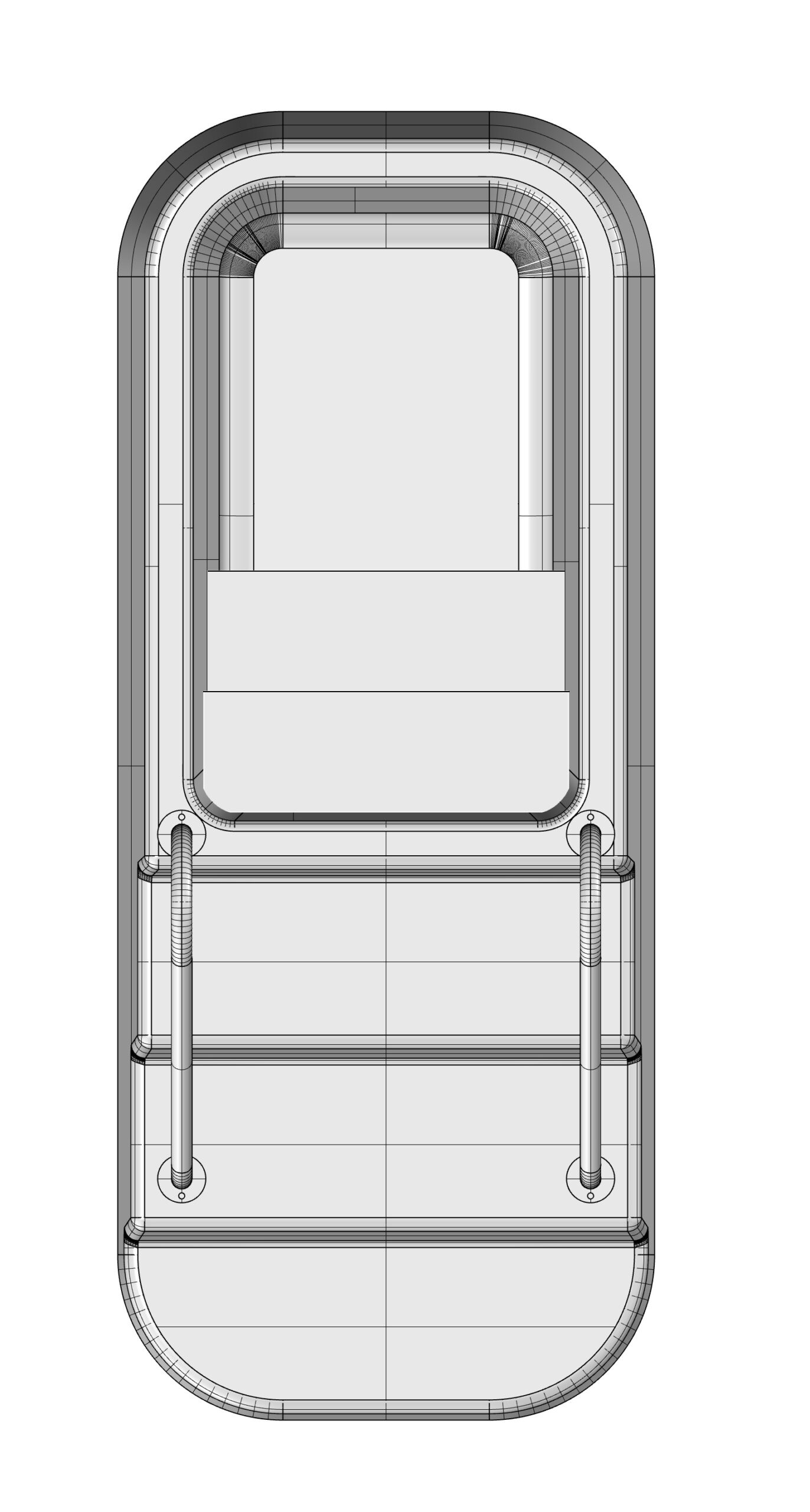 Cryoplus
Ideal model for tall people, the absence of the third step allows a space saving and a better comfort in the ice bath.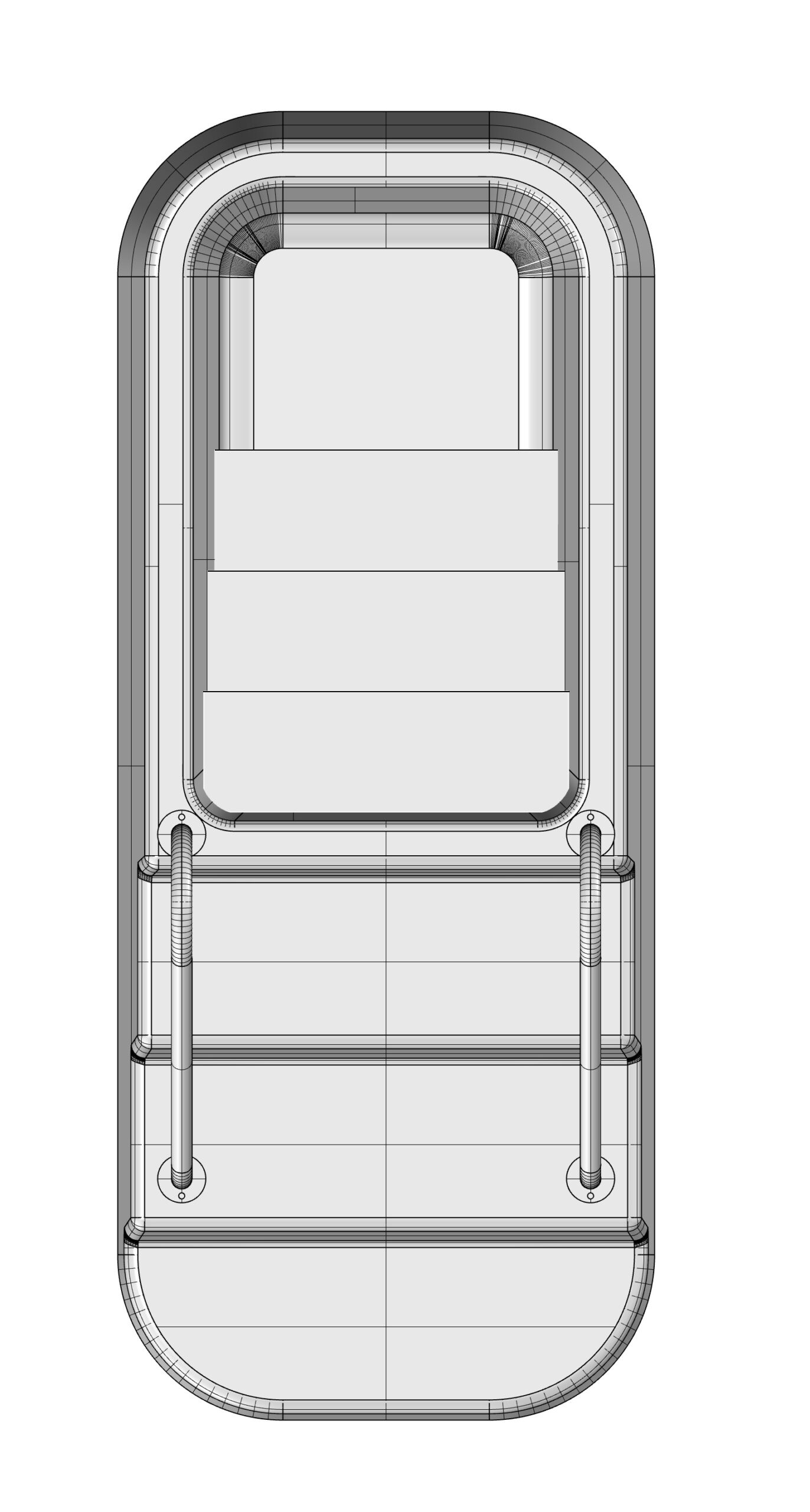 Cryobain
The iconic model of the range. It allows you to adapt the depth of immersion according to the area of the body to be treated (sitting, standing, whole body). This way you can adjust your ice bath to the ideal posture for your treatment.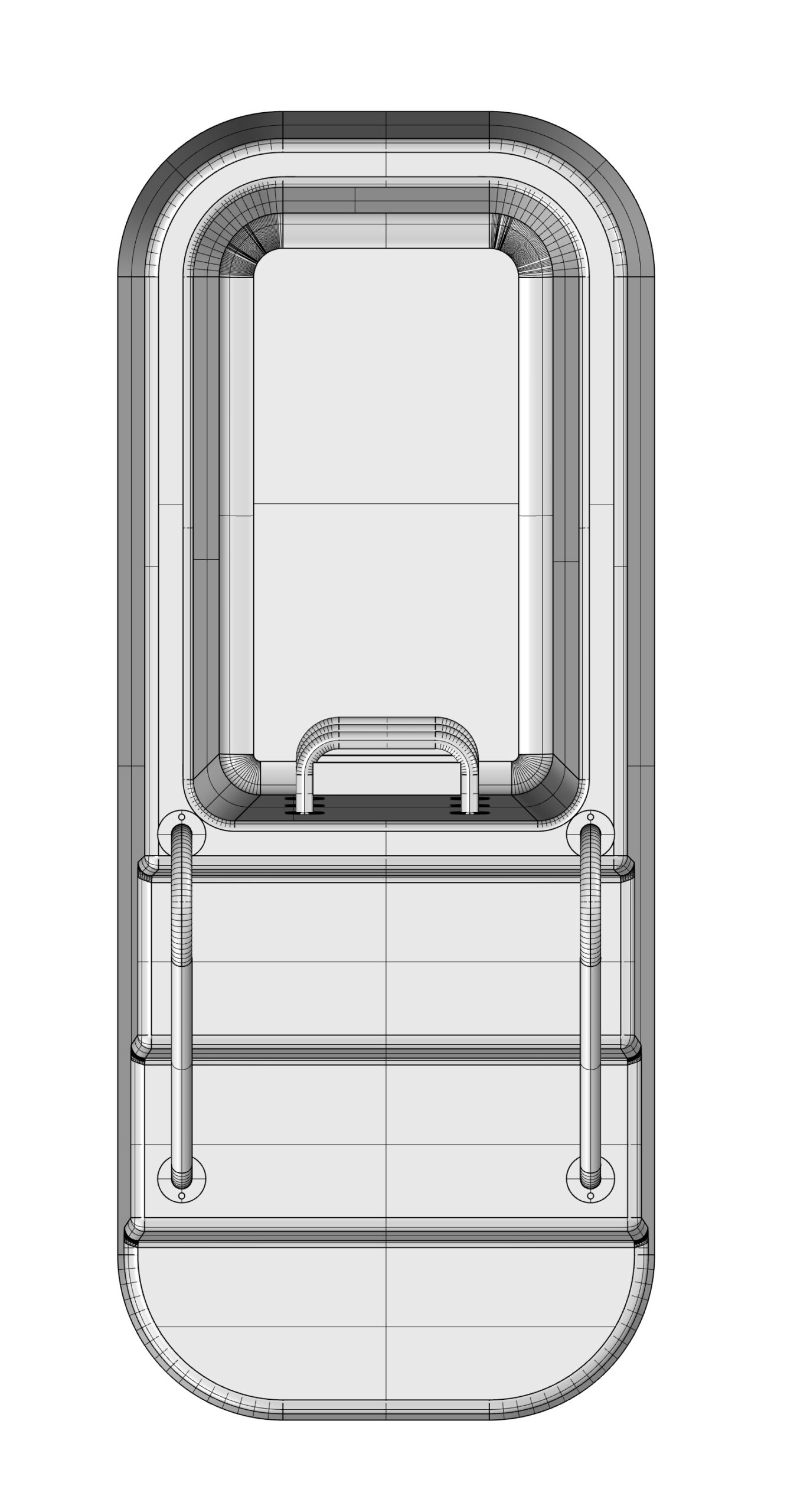 Cryoduo
Our 2 seater standing cold tub model. Here the replacement of the polyester steps with elegant teak & stainless steel steps doubles the available space. Thanks to this, two people can stand inside this ice bath. 
Our different ice baths allow you to minimize your body's fatigue after an intense workout and benefit from an optimal recovery. This will allow you to stimulate your blood circulation and avoid muscle pain.
Our cold water baths are effective method of recovery after your physical activities thanks to the therminal shock provided by the cold water. The hydrostatic pressure of the water in the pool is also an element allowing this recovery of the body. Thebenefits of this process are felt in the long term on your body.
General
• Made in France
• Fiberglass and polyester resin basin (No thermal loss)
• Stainless steel handrails and steps
• Removable protective cover
• Cooling unit & integrated filtration
• Digital display for temperature control
• Electrical consumption: 5A/day (maximum load)
• Gas type : R410 / TeqCo₂ : 1,04
• Frequency: 50Hz
• Performance : -3°C/hour
Dimensions
• 190x80x120 cm (LxWxH)
• Water height : 90cm
• Capacity of the basin : 500 L
• Empty weight : 180Kg
• Filled weight : 680 Kg 
Installation
• Power supply 230v / 1pH / 50Hz
• Standard water inlet (filling the pool)
• Water evacuation (draining of the basin via 1/4 turn valve 1 inch in low point)
• Ventilated room (condensation control) 
Customization
• Choice of 3 existing configurations
• Possibility of creating a custom pool to fit your project
• Customize the design with a cold tub in your club's colors
• Brand your identity with your logo on the outer shell of the pool
• Optional accessories: cartridge filtration 
Compliance
• 

• 93/68/CEE relative to the "CE marking
• 97/23/CE relative to the European Directive on pressure equipment "PED"
• EN 378 – 1,2,3,4 governing refrigeration installations
• EN 13133 – governing the qualification of refrigeration engineers
• N.F. EN
• N.F C 15-100 section 701 and 751
For any information, we invite you to contact us via the form below. We will be happy to answer you as soon as possible.